For any music lover, Fridays are like Christmas every week. New music is released that we have all been waiting for and though some weeks are slow, times like this week are absolutely a treat. We will list the surprises, let downs, and overall thoughts on the records that came out this week. You can find the list below that we will be referring to!
Highlighted New Music Releases:
Aaron Carter- 'Love'
For The Fallen Dreams- 'Six'
Loathe & Holding Absence- 'This As One EP'
Off Road Minivan- 'Spiral Gaze EP'
Senses Fail- 'If There Is A Light, It Will Find You'
Slaves- 'Beautiful Death'
The Plot In You- 'DISPOSE'
The Suprise Album- Aaron Carter's 'Love'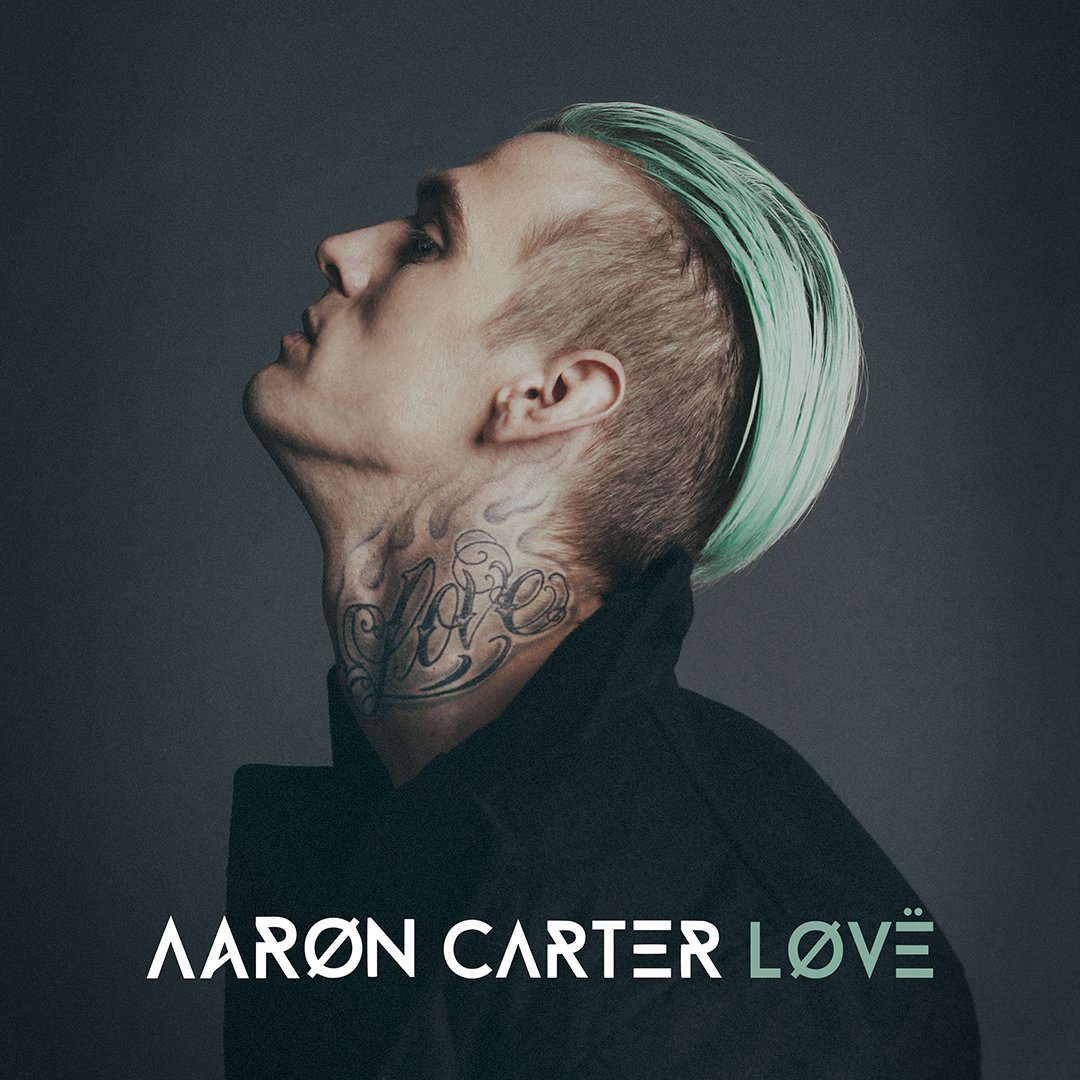 This record not only shocked us in how much we enjoyed it, but also that it even came out! In fact, it seems that many fans of Aaron Carter didn't even know new music was coming either! This record is a far cry from the Aaron we knew growing up. This encompasses everything good about Pop and what it should be mainly for how tastefully done it is. 'Love' doesn't force things nor does it have the IT song as many of these all flow the same and yet stand out. It has a very modern sound along with hitting hard with the EDM Club music feel as well.
SPOILER ALERT: There is also a new version of 'I Want Candy' as well.
The Let Down- The Plot In You 'DIPOSE'
Okay so when we say this was a letdown, please know that this is NOT a bad record in the least bit. This record is amazing from start to finish and we see Landon Tewers explore new areas vocally which he nails so well. With that said, what could cause this to be a letdown? Well, it comes down to expectation vs result. This release seemed to be something major and game-changing for this scene but honestly, it wasn't. While the record is definitely something unique, at times it seems forced stylistically. A few songs seem to mimic a few off of Bring Me The Horizon's 'That's The Spirit'. That doesn't ruin the record as I have praised some bands yet mentioned their obvious use of material done by other bands. So yes, please check this record out but don't set such a high standard for it.
Expectations Met- Slaves' 'Beautiful Death'
What else do we need to say about the talent and voice that is Jonny Craig? While we know that any Jonny Craig band is a what ya see is what ya get, yet we never get tired of it. It's like the music is built around Craig and his voice which suits him very well. While we know the blueprints for Jonny Craig and his usual style, every new record offers something unique and different on top of the business-as-usual sound we have come to know. For example, 'Routine Breathing' had some heavier elements while this one introduces more hip-hop and pop elements, though the previous two did also, just not in the way we see here. This record didn't let us down but it also didn't shock us either, it's just something we have come to expect from a JC record and that's greatness.
Return To Form- Senses Fail & For The Fallen Dreams
Senses Fail- 'If There Is A Light, It Will Find You'
Honestly, I felt the last record Senses Fail did was atrocious. They'll always be good at what they do and won't make an objectively bad album, but a complete miscue on what they have built all went out the door. Not this time. Senses Fail nail every aspect on this new record as we see them return with their very influential sound. We hear the heavy elements along with the fast punk rock-esque riffs to the deep, insightful and reflective lyrics. Buddy's voice does not sound like it has aged at all and as good as ever singing his heart out in what appears to be some tough lyrics at times over some pop-punk style hooks. It has always fascinated me to hear such dark lyrics over such happy music and Senses Fail are one of the bands that do it better than anyone.
For The Fallen Dreams- 'Six'
We learned last year via an interview with For The Fallen Dreams that new music was on the way, though the interview pointed to last year as the release time, you can check out that interview HERE. Though it came a bit after, we are more than happy to hear the behemoth that is 'Six'. For The Fallen Dreams does not hold back in any way on this powerful album that introduces some clean singing back into the mix as well. Though fans of their earlier material may not get that style minus a song or two, everyone who has ever enjoyed this band will not be let down in any way. The breakdowns are heavy as hell and will knock you on your ass. For The Fallen Dreams are back and they just let every single person know.
Welcome To The Club, Freshmen- Off Road Minivan & Loathe/Holding Absence
Off Road Minivan- 'Spiral Gaze' EP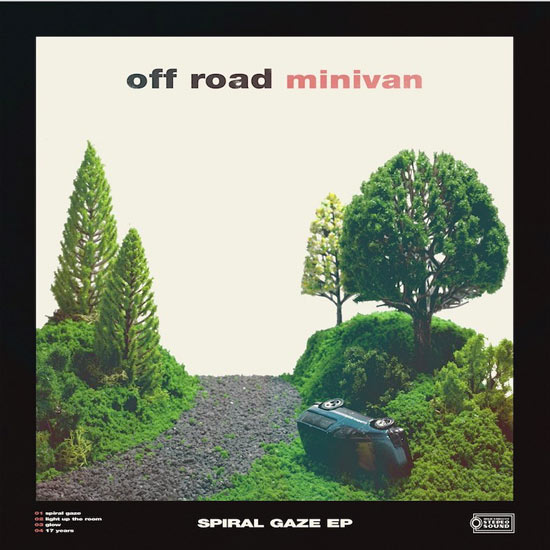 Though this band is new, one member, in fact, is well known if you're a metalcore fan. Fit For A King's Ryan Tuck O'Leary is the voice behind Off Road Minivan who are also on Tooth & Nail Records, who own FFAK's label Solid State Records. This is certainly not for you if you're wanting a FFAK type of band, scroll up for For The Fallen Dreams if you need that fix. Instead, we see the Alternative/Emo side come out which is in vein of Movements or Valleyheart. Off Road Minivan deliver a moody gloomy sound perfect for rainy days or if you live in the Pacific Northwest. The emotion we hear in the singing aspects of FFAK is heightend here and you hear more of that you don't get with his other much heavier band. So if you identify as a sad boi, this is certainly for you!
Loathe/Holding Absence- 'This Is As One' EP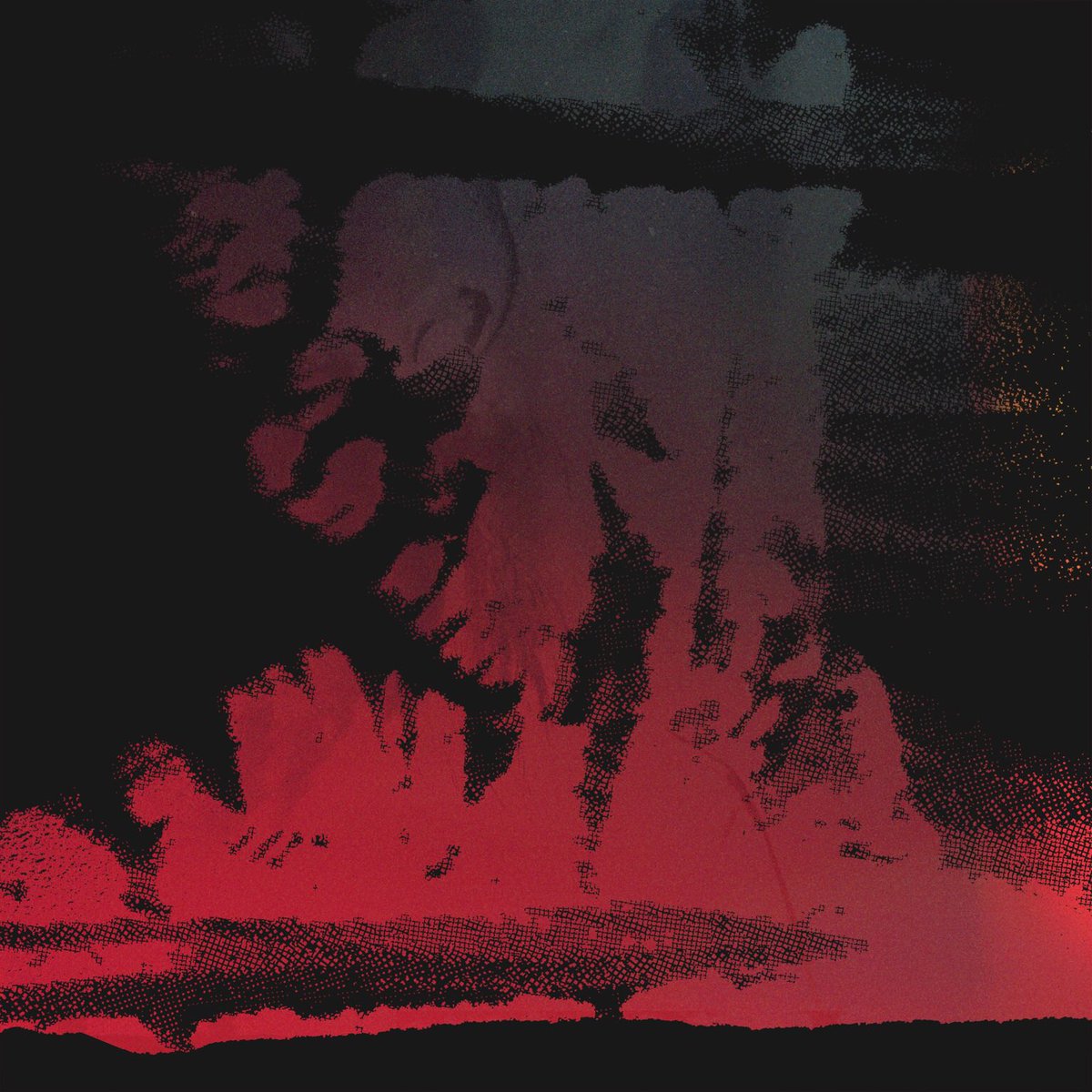 Split records or EPs don't seem to happen much anymore and really I get why. They used to be a good way for bands to link up and promote to each other's fans before the internet was there. Basically, you find band xyz because you loved band abc. They are still great to see happen though and Loathe and Holding Absence deliver on this one. It is a 4 track EP and the first two songs you get Loathe's harder aggressive sound then the final 2 songs we hear Holding Absence and their melodic ambient style closing it out. Both excute their songs very well and are certainly two bands to watch emerge even more this year.
Of all the new music that was released this week, which were your favorites? Which of the new music let ya down if any? Who dropped some new music we missed? Let us know!